Over the past few months I have tried my hand at learning to hand letter with brush pens. Here is a look into the journey of learning this new skill.
Baby Steps
Before you can walk you must crawl. I have the natural handwriting of a doctor. Sorry doctors, but you have the worst handwriting on the planet and I am in your group. I can prove with this shot of my notebook.
I am aware of why I write this way. It comes down to rushing and trying to write quickly. I jot things down as fast as I can and move on. I know you can relate to reviewing notes and not having a clue what that heck you wrote down. What the heck does "Pineapple #1" mean?!
Step 1: Slowing down and practicing.
I am aiming to not only improve my handwriting but create beautiful planned out lettering pieces. I know what I want I just don't know how to get there. The best way is copying. Find pieces or individual letters you love and replicate it over and over. You will develop muscle memory eventually and develop your confidence. Here are a few pieces I found that I love. Dribbble and Instagram are great places to find inspiration.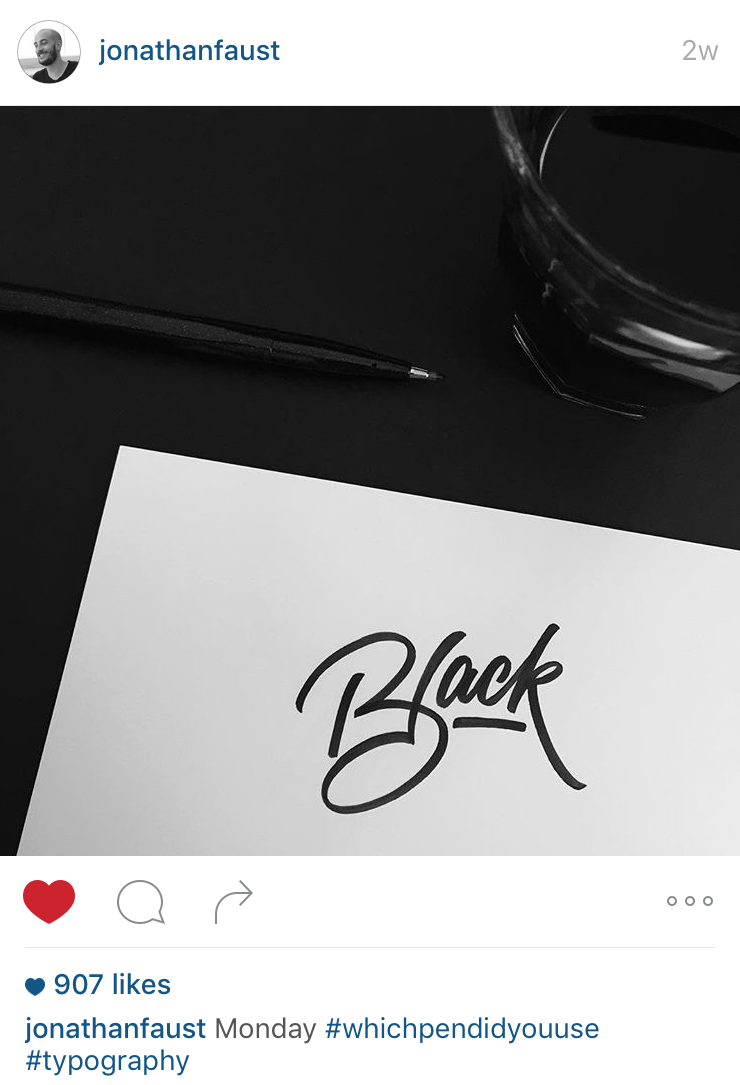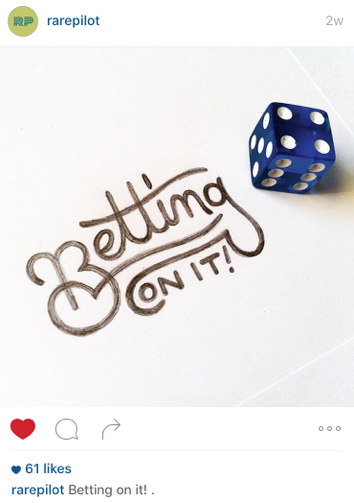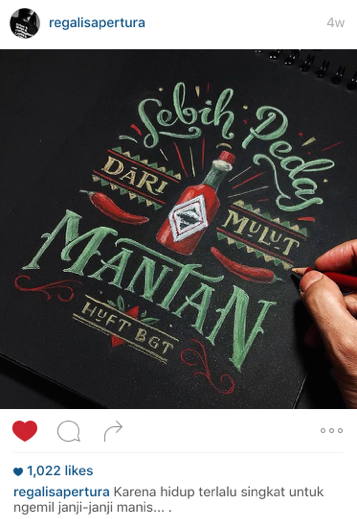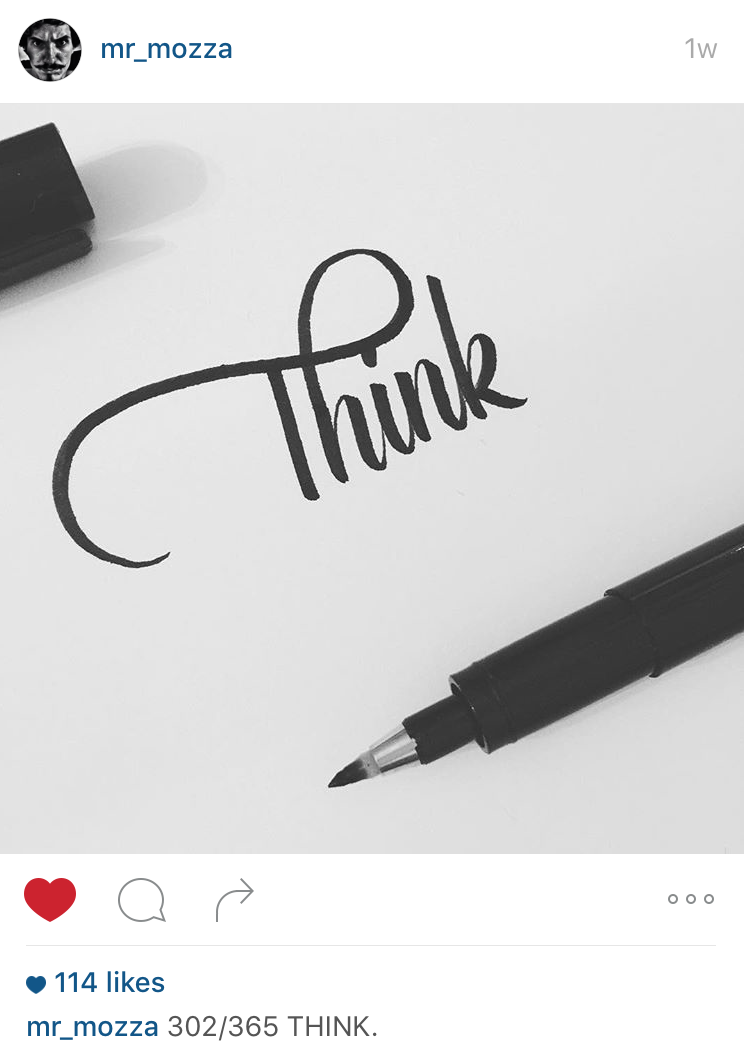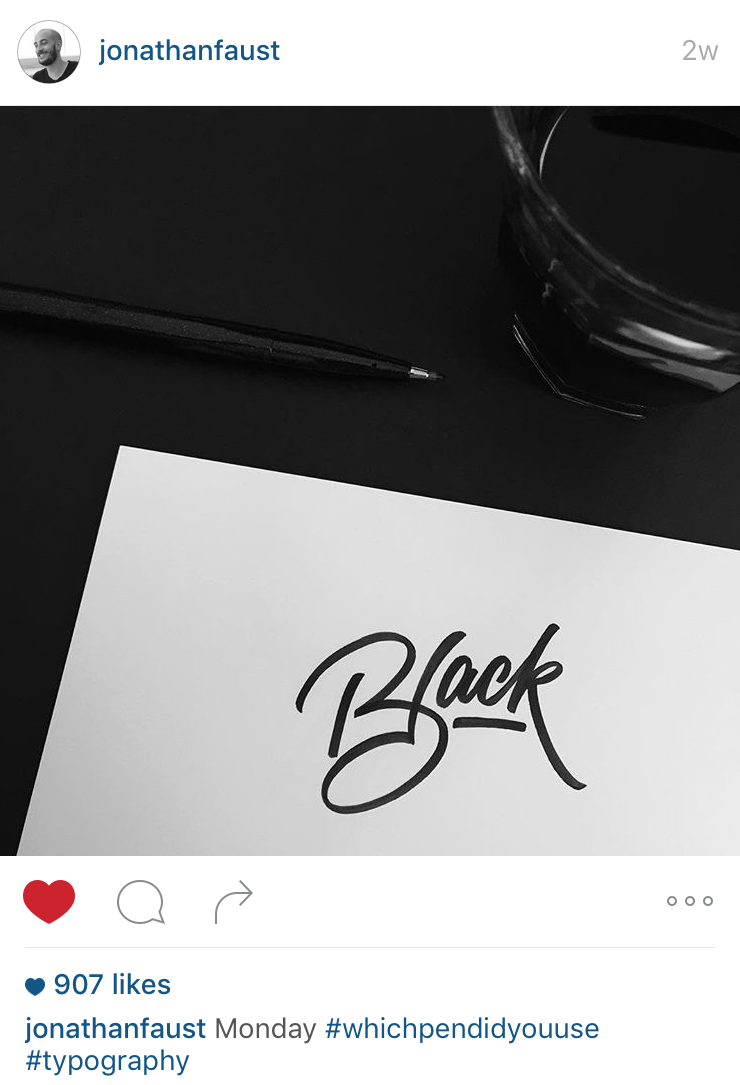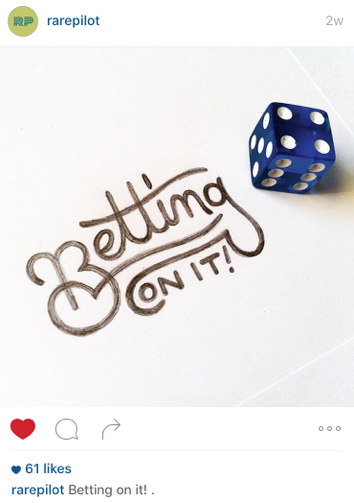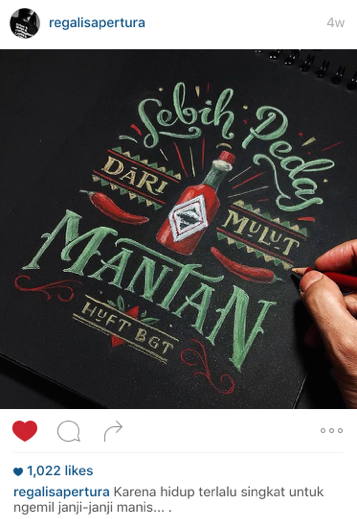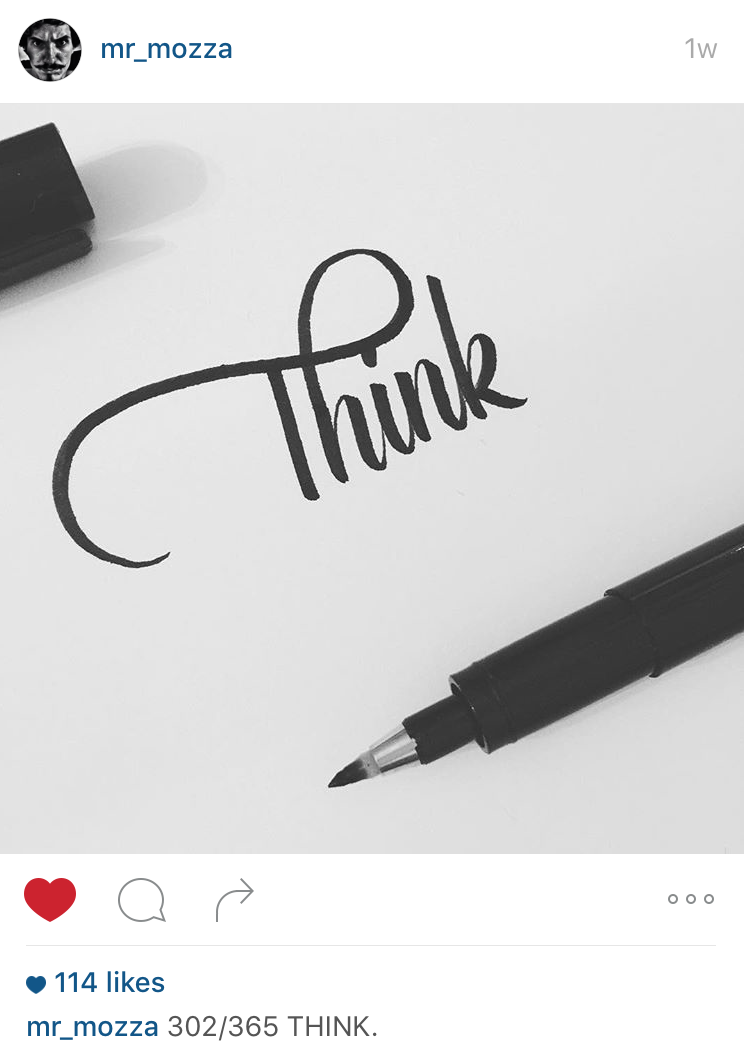 I found myself practicing on everything and all the time. The fun-ness of practicing never wore off. I also noticed the pen does not make you great. No matter what pen I bought I still sucked. Practice is the only way to be any good. Here are a few of my early pages of practice. I focused on ligatures. When looking for inspiration the interesting ligatures where what stood out to me and made me like a piece. I beat myself up over how bad I am at this. Geez, does everyone suck this bad in the beginning?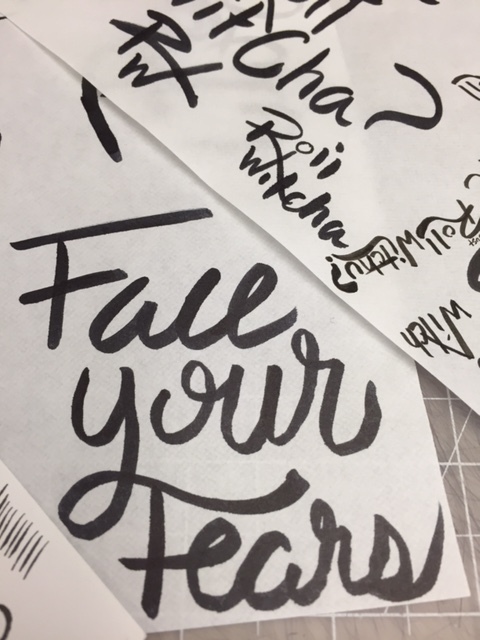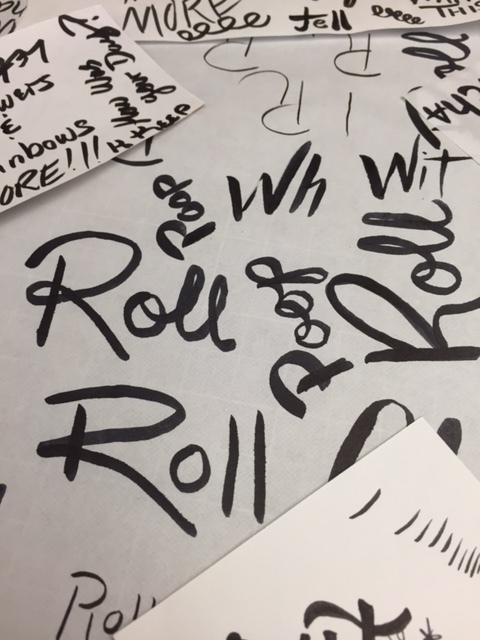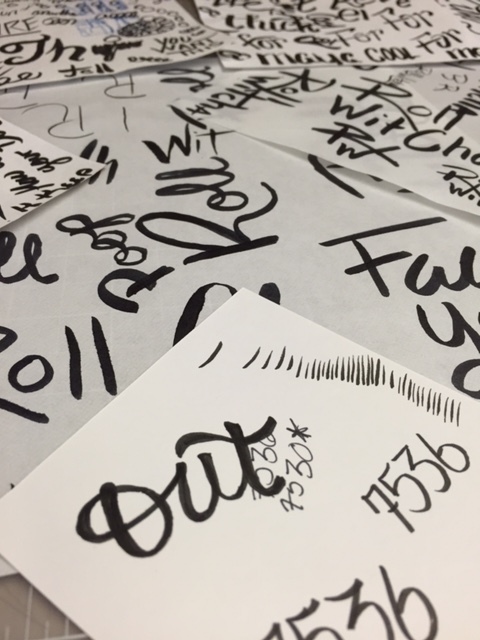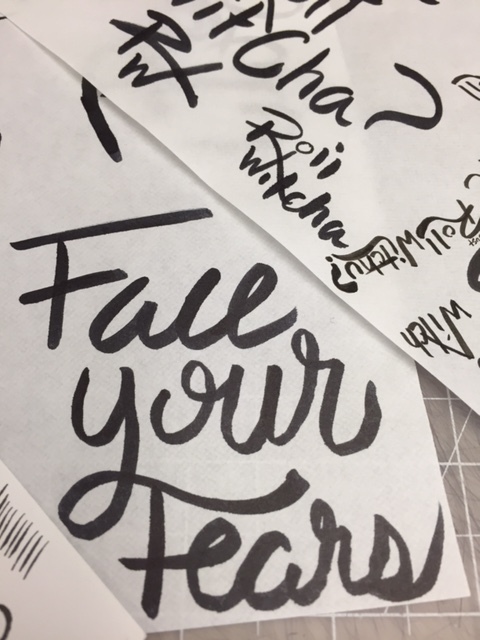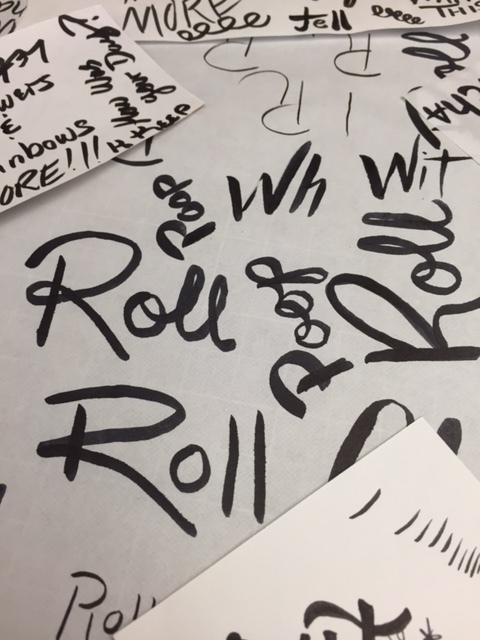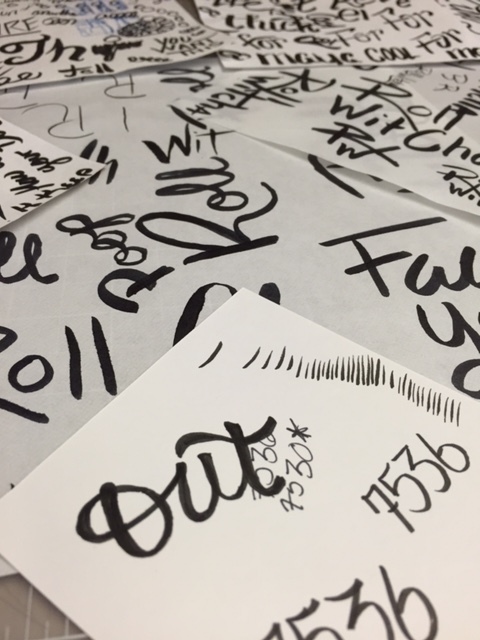 But, I keep practicing as much as I can. I mimic styles and copy forms. I add my own flair and keep trying. I need to practice control and a smooth line.
More to come on this as I learn over the next few weeks. Stay tuned and check Instagram for my progress.