I spent 6 years as packaging designer for Pier 1 Imports. 99% of the packaging in the store is created by our award winning packaging team. I am a lead designer working with the buyers, printers, & vendors from all over the world. I've created everyday collections, seasonal designs, and specialty packaging over the years.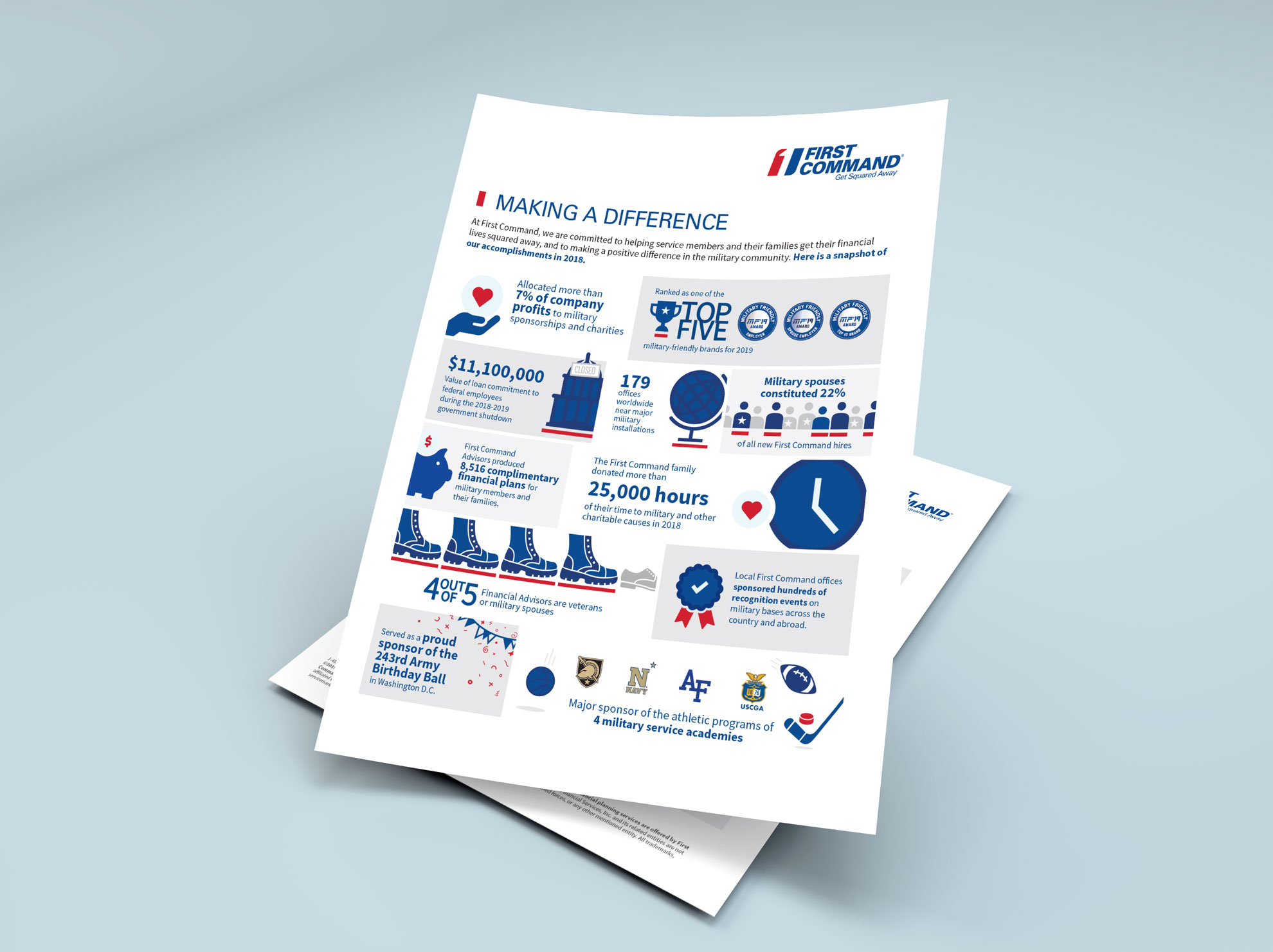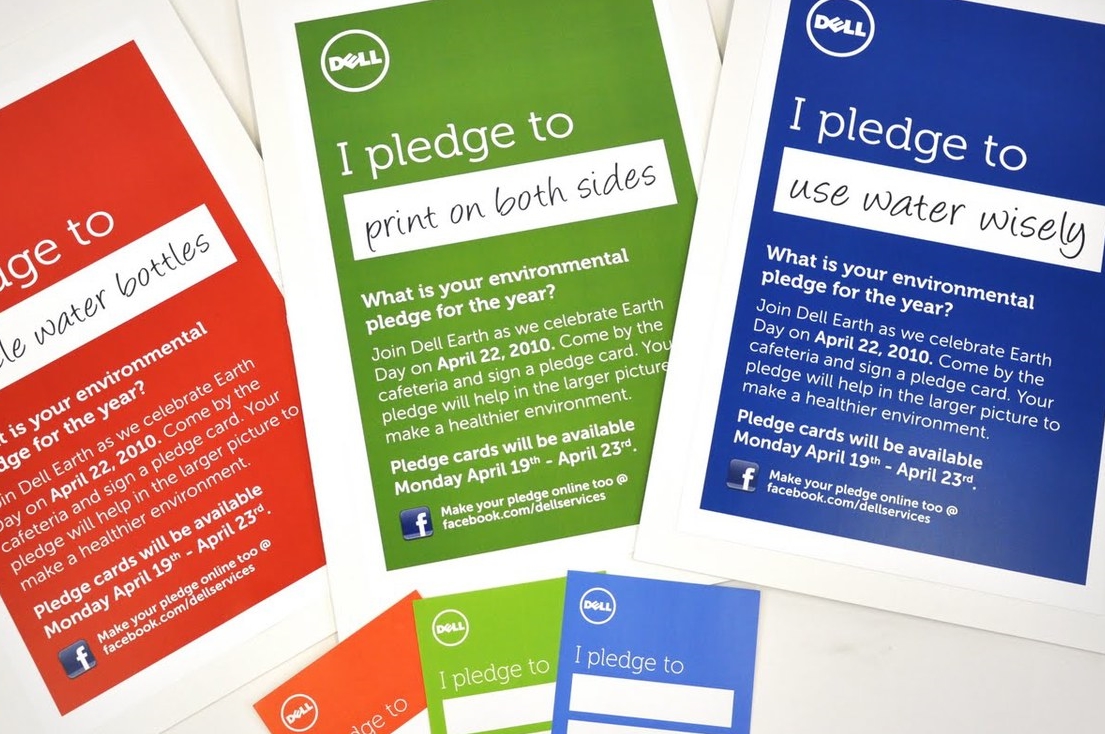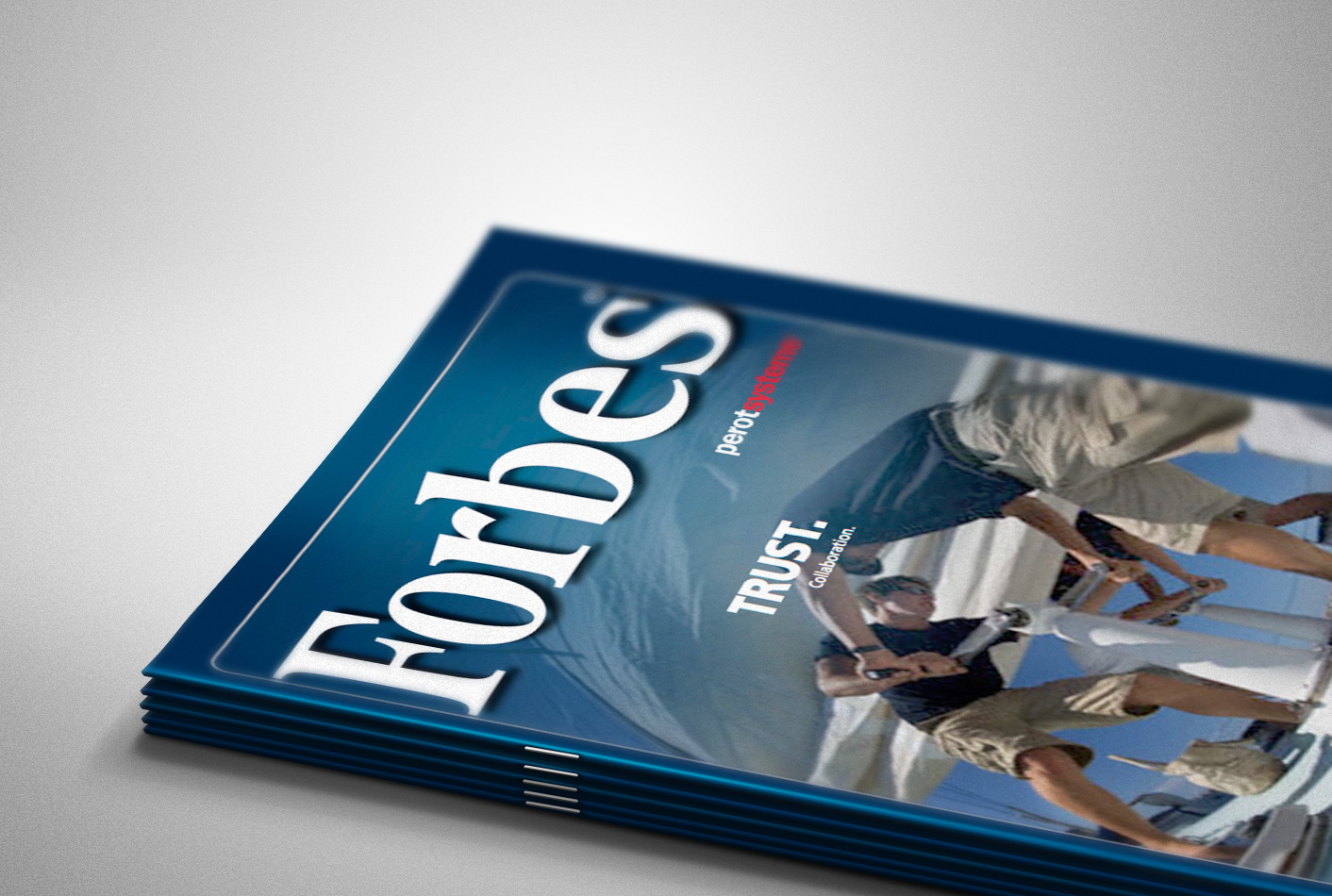 For over 4 years I worked for Perot Systems, a Fortune 1000 IT service corporation. Where Mr. Ross Perot roamed the halls greeting everyone with a smile. I started out in the IT department then moved to the healthcare & government where I created customer facing print & multimedia material, helping gain & maintain some of the companies largest clients. After settling into the marketing department I created magazine ads, gained experience in web design, & created trade show booths. Dell acquired Perot Systems in 2009 & during the transition I created brand collateral templates, trade show material, & other internal & external web & print media.
"Unlimited. It's the word I would apply to Kishya's creativity, attention to detail, and value as a communications team member. She is a consistent source for innovative design and proactive client engagement – attributes enhanced by her ability to connect effective design with strategic communications. Whether handcrafting solutions to visualize design ideas or sourcing new ways to support direct and digital marketing communications, Kishya always delivers more than the expected. Experienced in all design media, Kishya has a deep understanding of how to blend content with design to create messages that advance a company's brand, support market position, and ignite conversations. Kishya is also experienced with vendor and budget management, production supervision, and creative direction.
Her portfolio is only exceeded by her enthusiasm for great design."
- Tricia Wilkerson
Principal - Marketing Communications Manager,
Public Strategies Inc/Perot Systems
Not everything I do is at my 9 to 5. I take on freelance work & also create just for fun.